Creating a Safer Environment for your Employees and Guests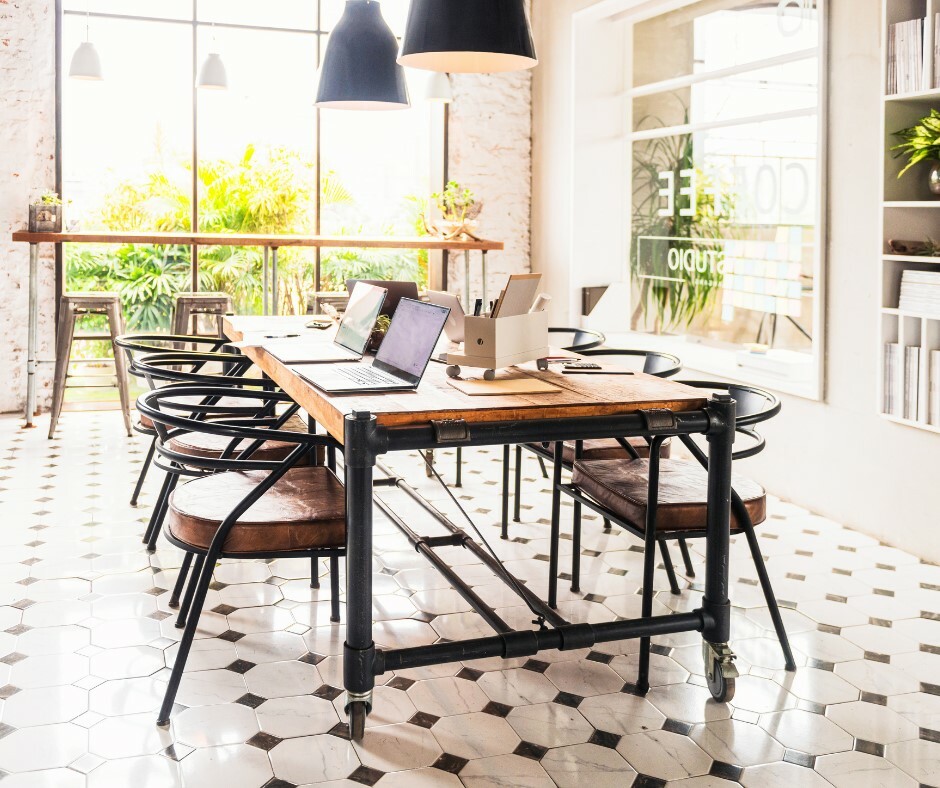 Today, keeping your business clean and sanitized has become a very high priority. Hiring professional cleaners and purchasing supplies incur costs over time. Other investments may include air purifiers and dehumidifiers. Some companies pay for UV lighting or Nano Photocatalyst and TiO2 coating services. Disinfection applications can cost up to $50,000, depending on the project. Qivation understands the importance of protecting your employees' and guests' health. We have developed an easier and less expensive method that achieves wellness. Our products have antibacterial, antiviral, and deodorizing functions. You can easily disinfect and sanitize areas where Qivation's products are installed. We use TiO2 Nano Photocatalyst Technology that is non-toxic and safe. Initially developed for residences, we are proud to announce our commercial services. We affordably and effectively will transform your business.
Qivation decided to launch our TECH Lighting Transformation Services to create safer work environments. Companies can benefit from our Nano Photocatalyst Technology and sustainable commercial services. Our original offerings include TiO2 smart lighting, primarily for residential customers. Some business settings can install and use our Lighting Q Series. However, not all are compatible with industrial or commercial lighting fixtures. So, Qivation developed a solution to meet your company's needs. You also may have existing lighting fixtures that do not need to be changed. Many businesses purchase long-lasting lights in bulk and store them for future use. We have solutions for everyone to experience our innovative wellness technology.
Behind Qivation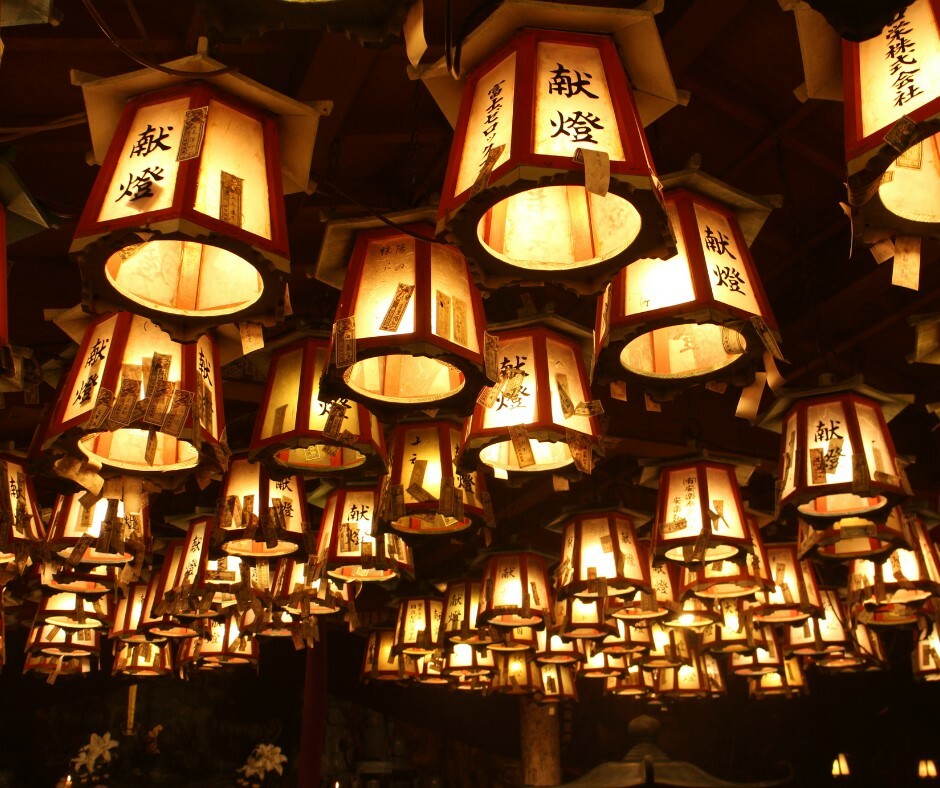 Our innovators have been working on mastering PIAJ Nano Photocatalyst Technology for years. The PIAJ (Photocatalysis Industry Association of Japan) has recognized Qivation's cutting-edge technology. Since the start, technology has created innovative home product lines. Our Flagship Full Colour TiO2 LED Smart Bulb has wellness benefits. After installation, the lightbulb absorbs air pollutants 24/7. You can operate the lighting through the WiZ app or regularly. The LED Light disinfects, purifies the air and has antibacterial and antiviral properties. We then followed up with other Qivation Lighting that implements Nano Photocatalytic Technology. Our TiO2 Smart Lighting can be used in any living space. We invent products that everyone can use. If you embrace a sustainable lifestyle or want to conserve energy, we have you in mind.
Knowing many customers already have lighting in their homes, we developed light diffusers. These filters clip onto existing lighting fixtures and provide air purification and sanitization. We expanded our product lines into other home solutions. Items include a Wireless Charging Pad, Desk Mat, and Lamp. Qivation also offers a plush Floor Mat and Folding Mat for children to use while playing. We will soon launch other purposeful home products to keep families safe and healthy.
Recognition and Certifications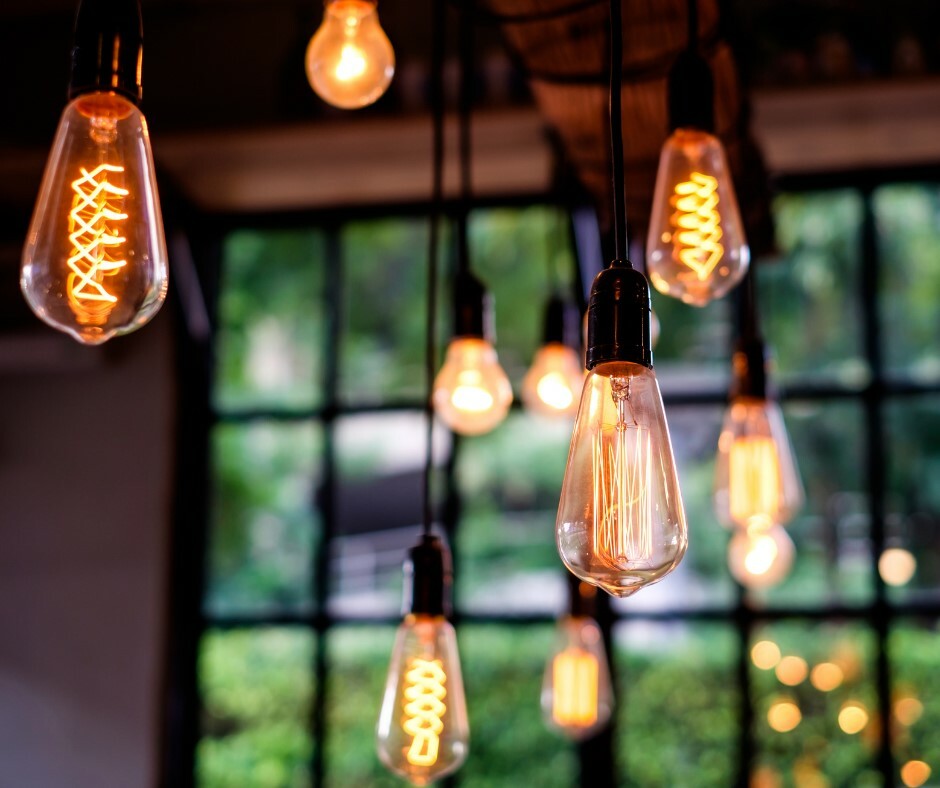 Professional Test and Verification
Qivation's products have been tested with the empirical evidence and results verified by Intertek. Their renowned Global Quality Assurance Laboratory for Antibacterial Performance proves effective elimination of bacteria up to 91%. The Antibacterial Activity test shows our technology effectively eliminates 99% of bacteria according to the ISO 22190 and JIS Z2801 standards.
Hong Kong Science and Technology Park using their Field-Emission Electronic Microscope and Energy Dispersive X-ray Spectroscopy tested TiO2 (Titanium Dioxide). The studies prove we can successfully adhere TiO2 on our different materials and shapes of products. HKSTP validates the effectiveness of the photocatalyst application technology developed by Qivation.
Also, our adopted Nano Photocatalyst materials have a PIAJ certificate that proves the Self-Cleaning, Antibacterial, and Air Purification Effects. The PIAJ Association is the most authoritative standard for purification materials in Japan. PIAJ's testing standards are in accordance with the JIS standard, and the Japanese Industrial Standard is the highest and recognized standard in Japan. The issuance of a PIAJ certificate must meet the performance standards, which are measured and examined through standardized and stringent testing procedures. The materials also passed the Acute Oral Non-Toxicity Test conducted by Japan Food Research Laboratory JFRL proves the materials are non-toxic, safe, and reliable to humans and pets. Qivation's technology effectively kills 99.9% of the Influenza A virus (H1N1) as tested by Kitasato Environmental Science Research Center (KRCES). BOKEN quality assessments and tests prove the materials can effectively eliminate up to 98.9% odors.
Qivation Prominence Photocatalyst Application Technology
Qivation is dedicated to advancing more diversified applications of Nano Photocatalyst Technology. With over a year-long research and development efforts, we have mastered applying the PIAJ Nano Photocatalyst Technology in the form of a wide range of materials, shapes, and functions. Qivation develops a specific formula for each of our products. Our methods significantly enhance the functionality and efficiency of nano photocatalyst precisely on every touchpoint in our daily lives.
The Relationship Between Nano Photocatalyst Technology, Materials, and Qivation Photocatalyst Application Technology
The easiest way to understand our process is to think of applying paint to furniture. This YouTube Video gives a visual explanation.
Nano Photocatalyst Technology Materials = Paint
The coating has antibacterial properties.
Qivation Photocatalyst Application Technology = Applied by our "Painters."
Our Technicians and Engineers determine the type of "paint" to use and develop a specific formula based on the product specifications. Then, we accurately apply the Qivation Photocatalyst Application Technology. Our technicians ensure an adequate and even application on the "furniture."
Finished Product = "Furniture."
Qivation applies the Photocatalyst at a certain angle with a certain thickness and density. You will receive products that have an industrial-grade standard of antibacterial and air purification features.
Another major accomplishment was an invite to the HKTDC (Hong Kong Trade Development Council) Tech Press Conference. Qivation was the only exhibitor from the lighting industry out of 1700 guests. To be recognized by this statutory government body is an incredible achievement.
Qivation's One-Stop-Shop Service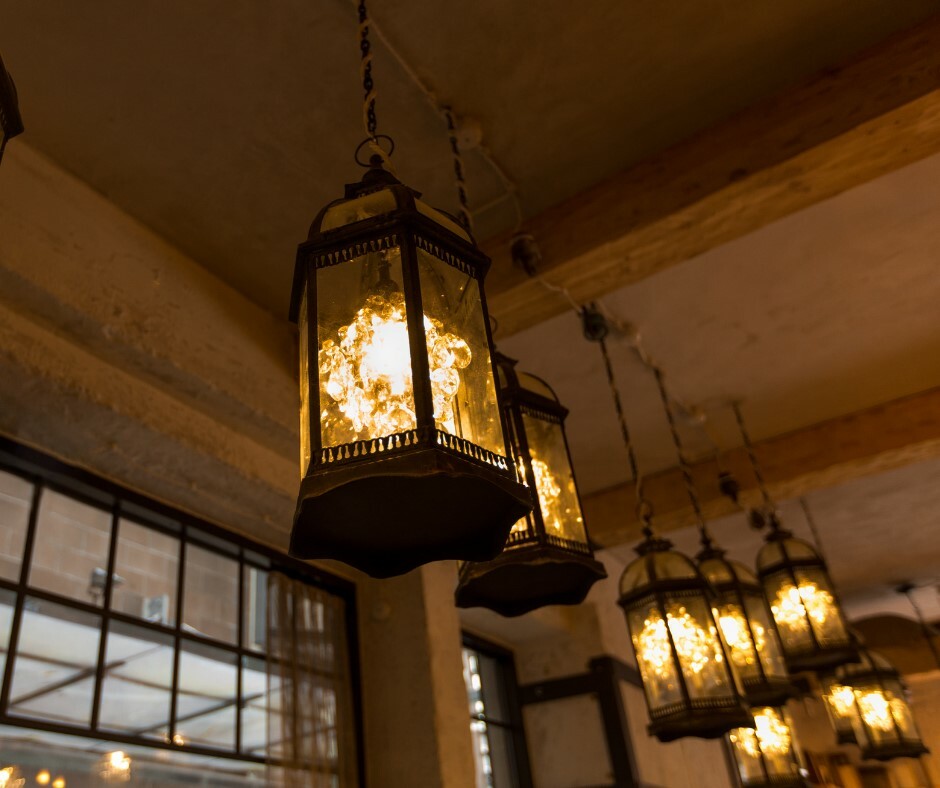 Ordering New Lighting
Our TECH Lighting Transformation Services give your lights antibacterial and air purification functions. You select the method that best suits your needs. If your commercial property needs new lighting, we provide procurement services. Give Qivation the specifications or model number for your lighting fixtures. Our team will source and order the lights to save you time. If you have a supplier, we can cooperate with them to procure the products. Then, our technicians use arithmetic formulas to measure the amount of coating. Qivation then applies our Photocatalyst and TiO2 technology to the lighting. Then, we carefully ship the products to your company.
Upgrading New or Existing Lights
Our technicians can also upgrade any new or existing lighting you have on hand. Qivation has partners that professionally oversee the shipping of any lights. Your company can send the lighting products to our technical centre. There, we apply the TiO2 Photocatalyst Technology. We develop a specific formula to determine how much coating to apply. This method gives your lighting deodorizing, antibacterial, and antiviral properties. Qivation's application process creates a healthier environment. We then return your newly transformed lights via our logistics partners.
Installation Services
Qivation TECH Lighting Transformation Services also include lighting installation. We can dispatch technicians to install new and replace old lights. Another commercial service includes dismantling lighting that you no longer need or want. For businesses in Hong Kong, Qivation can also recycle lighting fixtures for you.
Benefits of Qivation's Transformation Services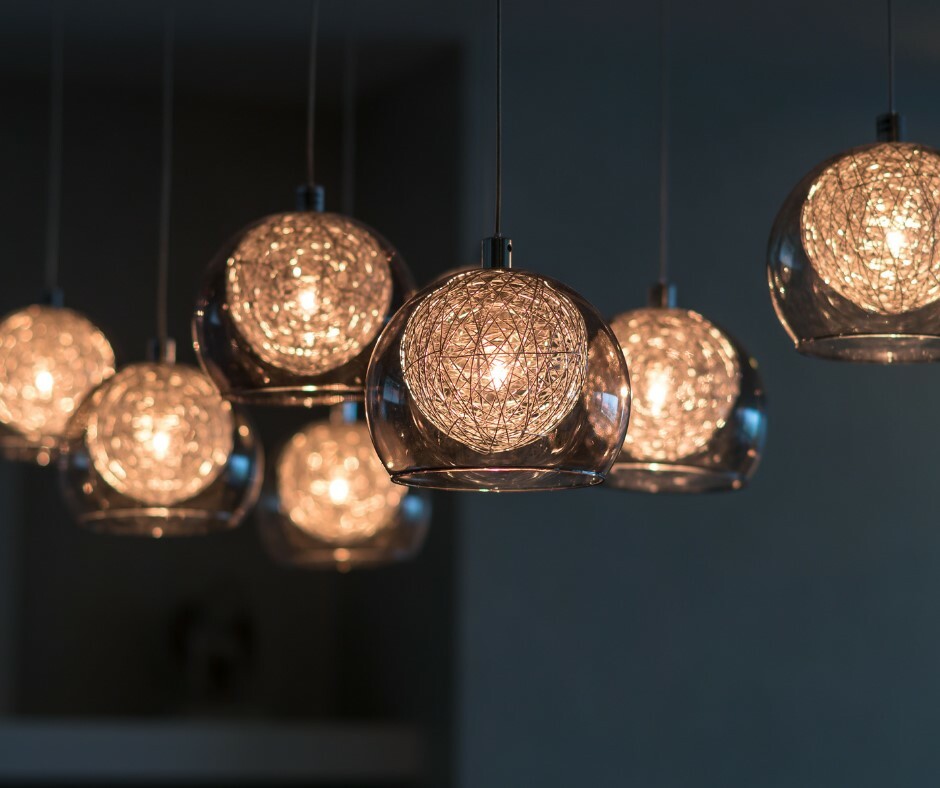 Long-Lasting and Cost-Effective
Our Nano Photocatalytic Technology lasts approximately two years. In the long run, Qivation's Lighting Transformation Services prove cost-effective. We deliver fixtures that last longer and have a lower price than UVC lights.
Air Purification
Qivation brings you a healthy environment for your employees or guests. Our commercial services provide a hassle-free experience. Your business will have better air quality that stays fresh. The Nano Photocatalytic Technology deodorizes the areas where the lights are installed.
Antiviral and Antibacterial
Focus on everyone's well-being with our TiO2 and Nano Photocatalytic coating. The lights will combat bacteria and viruses that other fixtures cannot achieve. Along with purifying the air, people will breathe and feel better overall.
Conserves Energy
Qivation TECH Lighting Transformation Services conserve energy bills and deliver a sustainable choice. We have made it a mission to invent and produce environmentally products. Our innovations focus on the health of the people and the planet.
Does Not Disrupt Activities
If you choose Qivation's installation services, it will not disrupt business. Our technicians can work without slowing down your day-to-day activities. We guarantee an efficient and worry-free experience that will leave you satisfied.
Get started and transform your space and life. Contact Qivation TECH Lighting Transformation Services. We look forward to hearing from you and will develop the best wellness plan for you.