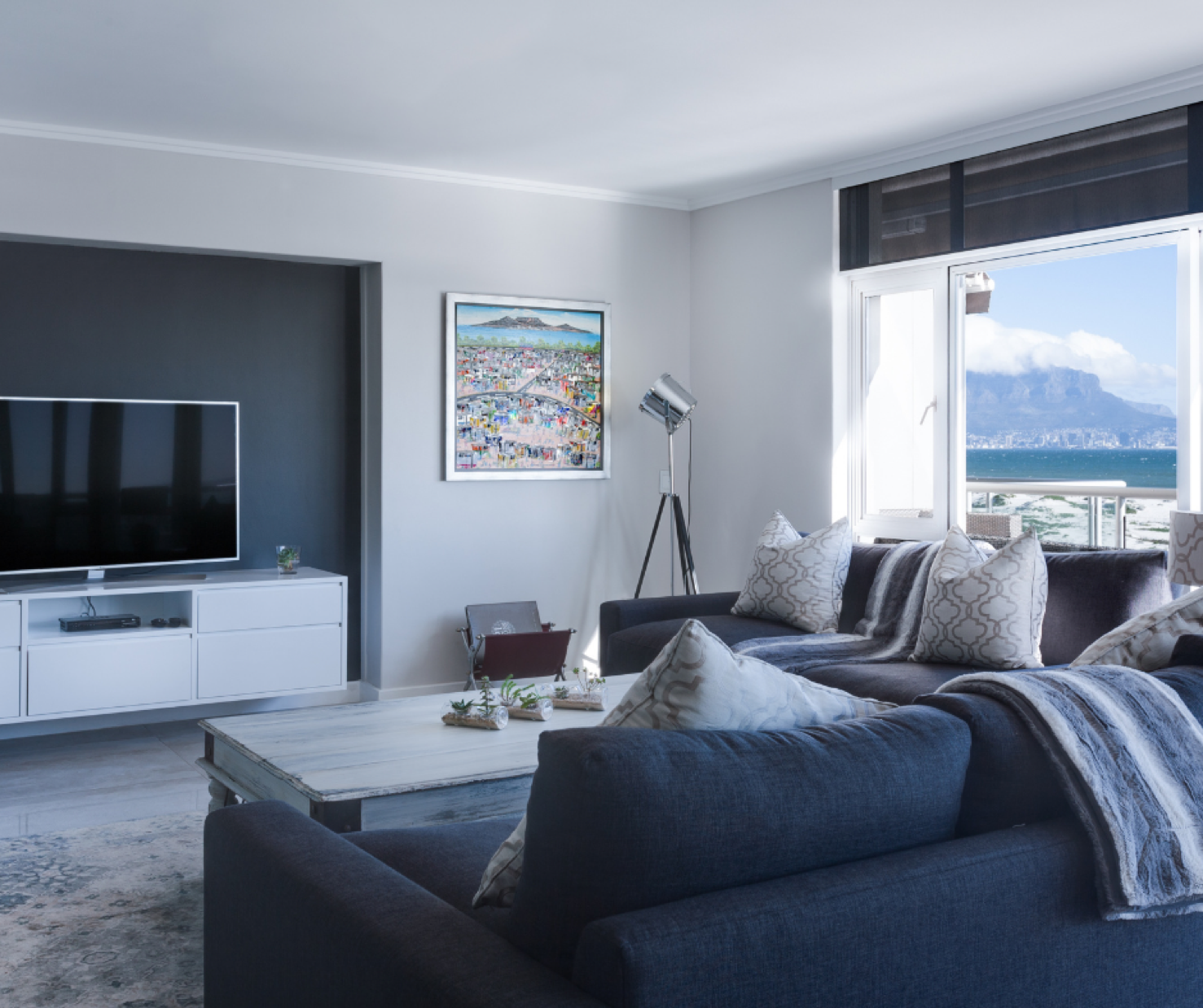 Smart Home Technology Made With Safe and Secure Materials for Your Wellness
As innovations advance, smart home technology helps make our lives more manageable. We want our home environments to offer an easily attainable sense of safety and security. Qivation takes the basic principles of smart technology and offers effective, stylish products that benefit your everyday health and wellness.
Qivation offers innovative smart technology solutions that add beauty and purpose to your home. Qivation's smart home products, available to everyone, have safe materials, easy installation, and use. Unlike other smart home technology, Qivation uses a combination of TiO2 (titanium dioxide), silver ion, and Japanese Nanophotocatalytic technology. Qivation meets the standards and certification of The PIAJ (Photocatalysis Industry Association of Japan. Qivation has become the first company in the world that offers this innovative process as they carry out the mission to deliver wellness to you and your family.
Qivation's Lighting Series implements Nanophotocatalytic technology, TiO2, and silver ion and provides healthy and safe solutions. Qivation's TiO2 Smart LED Lighting Series has a wide array of smart lighting that disinfects, sanitizes, purifies, and deodorizes the air. Qivation's TiO2 Light Diffusers clip onto any existing lighting fixtures to enhance your wellness. Qivation's also offers a Wireless Charging Pad that effectively reduces bacteria and viruses and deodorizes the air. Other upcoming developments include a kitchen stovetop cover that will absorb pollutants, work as an air purifier, and disinfectant 24/7.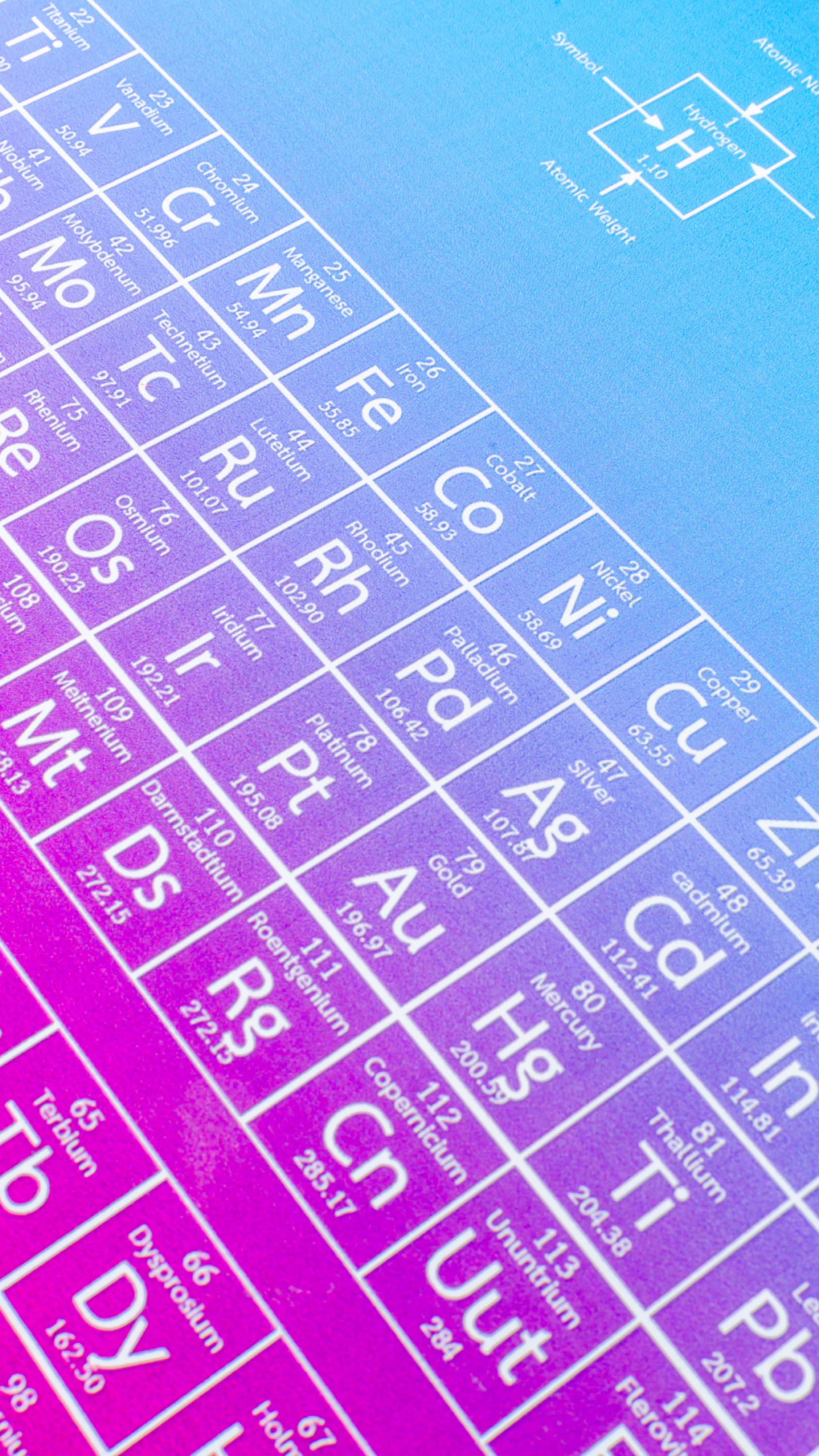 What is TiO2 (Titanium Dioxide)?
Titanium dioxide (TiO2), typically an element in the form of a fine powder, acts as a catalyst. Qivation's innovative smart products have water-soluble TiO2 and pure water, which provides an environmentally friendly coating solution. Photocatalysts use light to trigger a chemical reaction to decompose odors, bacteria, dust, air-borne viruses, and other pollutants. The TiO2 photocatalyst has a semi-permanent duration due to its stability, which has a 5H hardness. Qivation offers a two-year warranty on their products due to the effectiveness and safety of the Nanophotocatalytic TiO2 technology they use.
TiO2, a safe and common metal found in plants and animals, blocks and absorbs pollutants. Titanium dioxide does not cause skin irritation and has no oral toxicity. A popular sunscreen ingredient, TiO2 protects skin from damaging UV Rays. TiO2 also serves as an ingredient in other cosmetic products, like soap and health products, such as toothpaste. Titanium dioxide also has wide usage in foods and has approval from the JFRL (Japan Food and Research Lab) and the United States FDA (Food and Drug Administration).
Application of TiO2
Many companies understand how to utilize TiO2 in cosmetic and food products. However, innovators have fallen short in exploring how to apply TiO2 as a photocatalyst for purposeful use in smart home products. Professional services include spraying TiO2 to surfaces in your home, but hiring an outside business to sanitize your living space can become a costly and additional investment.
A group of innovators in Hong Kong set off to investigate the concept of applying Photocatalytic Technology along with TiO2 as a core technology to enhance wellness. Qivation's core values consist of delivering smart technology providing safe solutions while being easy to install and use in a single application. Qivation strives to provide smart home products that promote healthier lifestyles for everyone. Offering smart home technology with delicate and stylish designs has also become one of Qivation's missions. Qivation prides itself on transforming Nanophotocatalytic technology into art that can serve as purposeful home décor.
In designing innovative smart home solutions, Qivation utilizes Nanophotocatalytic technology to invent items featuring a wide range of materials, shapes, and functions. Unlike other companies, Qivation maximizes the effectiveness of TiO2 (titanium dioxide). Qivation's TiO2 Smart LED Lighting Series and Wireless Charging Pad have become the world's first inventions to feature Nanophotocatalytic Technology, TiO2, and silver ion together. Qivation continues to work on more innovations that will soon be available to everyone.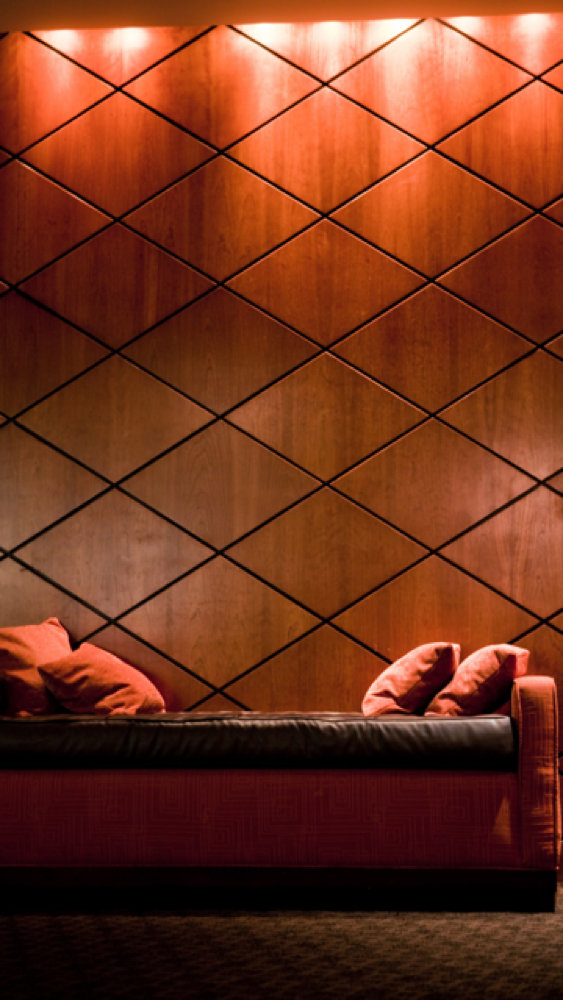 Qivation's Use of TiO2 Sanitization Technology
Qivation's revolutionary combination of PIAJ Nanophotocatalytic technology, titanium dioxide, and silver ion has breakthrough cutting-edge sanitization technology. Unlike the traditional application of TiO2, Qivation's use of Nanophotocatalytic technology requires no solvents, binders, or alcohol, increasing its efficacy and safety. Qivation's titanium dioxide technology has no odor, no irritation or toxicity, and can easily be handled. Verification by Intertek further solidifies that Qivation's products meet quality assurance standards and work effectively.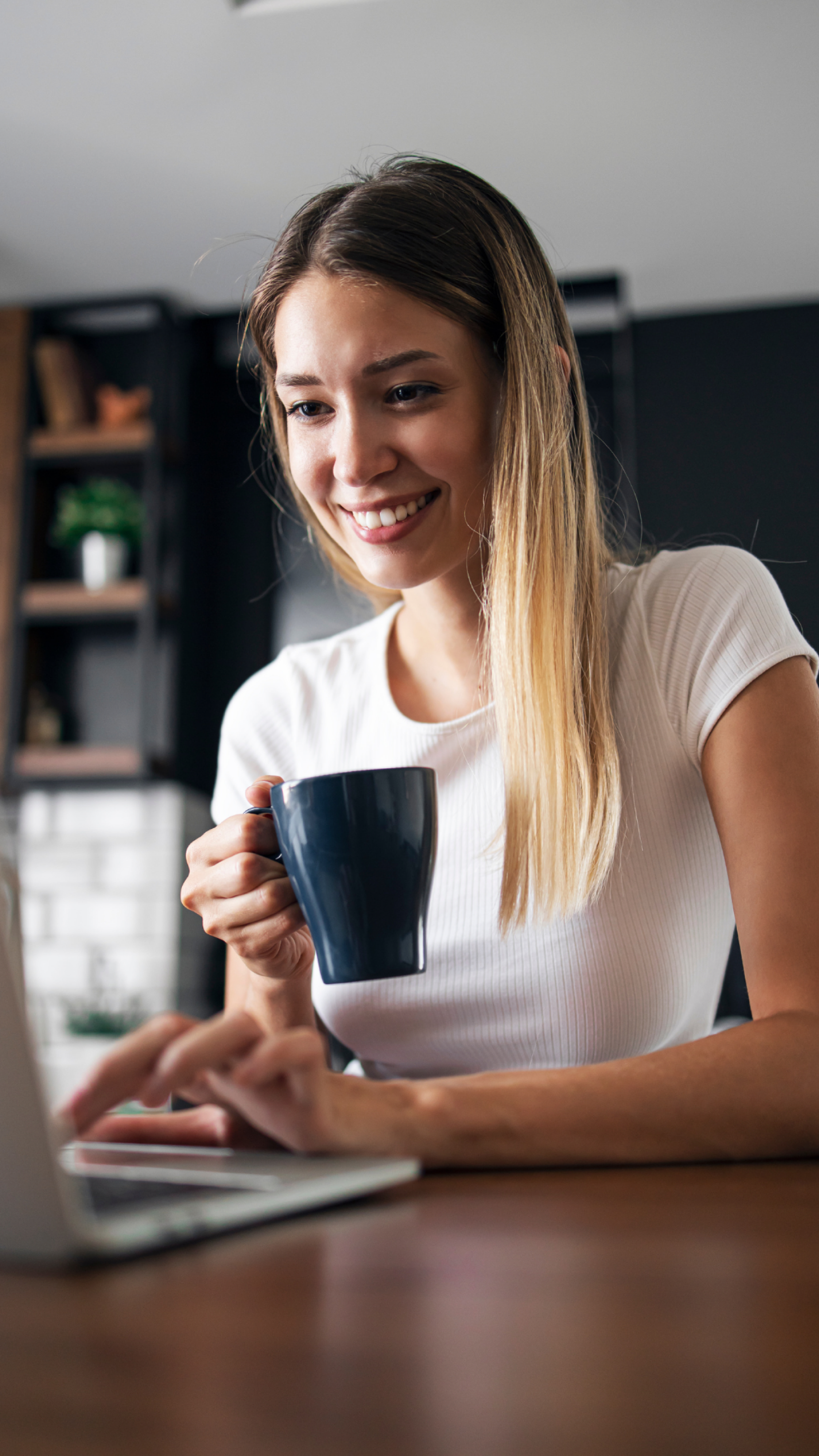 Proven Results of Qivation's Use of TiO2 Nanophotocatalytic Technology
Qivation's TiO2 products have proven effectiveness in air purification. Studies show that foul odors decrease by 90% or more using titanium dioxide photocatalyst technology. Deodorizing performance tests show urinary smells (ammonia) after 30 minutes will see a drop of 98.9%. Sweat odors similar to the smell of socks (Isovaleric acid) show a reduction in odor by 91.2% after one hour. Independent tests show that Qivation's TiO2 photocatalytic technology decreases viruses, such as H1N1 and influenza, by 99.9%. Qivation's technology has a highly microbial effect, reducing bacteria like e.coli and staphylococcus aureus by over 91%.
Qivation's photocatalytic TiO2 products have a harmless, non-toxic, inflammable water-soluble coating film. The eco-friendly coating solution poses no risk to humans or animals. Qivation's Nanophotocatalytic TiO2 technology can decompose hazardous VOC gas, which causes sick house syndrome. Qivation's titanium dioxide technology can also decompose mold and stains, such as oils, inks, and cigarette marks.
A study of the titanium dioxide materials Qivation uses pass as durable. Qivation's TiO2 materials show pencil hardness performance above 2H and no peeling in an adhesion test. Testing acid, alkali, gasoline, and detergent resistance, the titanium dioxide results were "No Discrepancy." Accelerated weather testing using a sunshine weather meter and fade meter show "No Discrepancy" as well. The coating film Qivation implements typically dries within two hours and does not peel due to weather impacts. After several weeks, the film continued to harden and stabilize, showing Qivation's TiO2 application process to have endurance and effectiveness.
Qivation's smart technology helps you maintain your entire family's health by offering safe wellness solutions. Qivation's TiO2 Smart Lighting Series and Wireless Charging Pad have RoHS compliant certification and will help you achieve wellness and lead a healthier lifestyle.
Check out Qivation's helpful YouTube videos, which provide useful resources and information. https://www.youtube.com/watch?v=vzkeNNuRQVA&list=PLLq1VlESDP0tsvyVJh7_UNJKTOtBfYvK9
You can also follow Qivation on Instagram https://www.instagram.com/qivationhongkong/
for short videos, pictures, and product information and updates.