Flexible on-demand service at your choice (* optional service):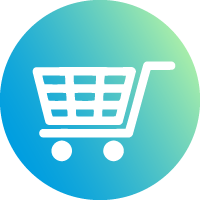 Lighting Product Procurement Service*
1) You can provide the required lighting product model and specification, our specialist will source and purchase it for you to save your time; 2) You can provide the contact of your Lighting service provider, our specialists will work with them directly to identify the right services plan for you , so to increase the total services level and efficiency.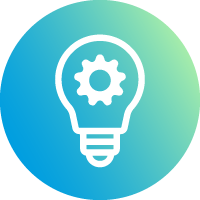 Qivation Tech Lighting Transformation Service
The lighting products will be sent to our technical center, under the supervision of professionals, the application of photocatalyst technology will be implemented and the original lighting products will be upgraded and transformed with Self-antibacterial and purification functions.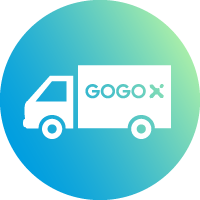 Collection & Delivery*
GOGOX is the designated partner of Qivation Tech Lighting Transformation Service in Hong Kong. Whether it is picking up the goods or delivering the transformed products, GOGOX is contracted to ensure the safe delivery of your products.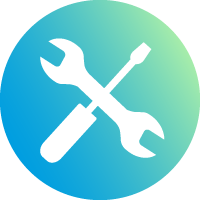 Installation*
We can provide the installation and dismantle services for the lighting products; our experienced partners can provide the best solution for you.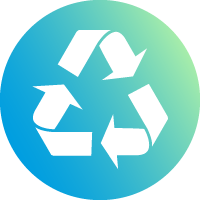 Recycling*
We can provide recycling services for those dismantled lighting products and these services are available for Hong Kong only.